Property Monitor is the UAE's leading real estate technology and market intelligence provider. We offer solutions that empower our clients in the real estate ecosystem to make better and faster decisions through data-driven insights. As of 2022, we are proud to officially be part of the Cavendish Maxwell group of companies.
Our product suite empowers lenders, surveyors, developers, investors, and property professionals through authoritative data, analytics and insights, enabling fast, cost-effective and informed property-related decisions. Our advanced solutions integrate with existing systems or can be used as stand-alone modules in the areas of automation, valuation, risk agility and lead generation.
Through Property Monitor's products, market stakeholders can directly access real-time, transparent and accurate intelligence, unmatched anywhere else in the region. We source the widest data set from public and private sources, including exclusive relationships with the UAE's top valuation companies, developers, and a growing network of reputable real estate brokers.
Officially launching commercial activities in 2018, we quickly made our name with our market-leading real estate intelligence platform PMiQ™. We have since continued widening our data sources, creating market and community indices and building broker, developer and lender specific verticals. In 2021, we officially launched valuationHub™, our suite of prop-tech solutions aimed at providing our lender and surveyor clients with the ability to make real-time decisions that will confidently put them ahead of the curve.
Our aspiration is to contribute virtuously to the MENA real estate economy by driving maturity, transparency, resilience and efficiency through our disruptive and creative solutions. While doing so, we aim at earning the reputation of being the go-to place for all real estate-related intelligence in the MENA region.
Henry Bacha
Chief Executive Officer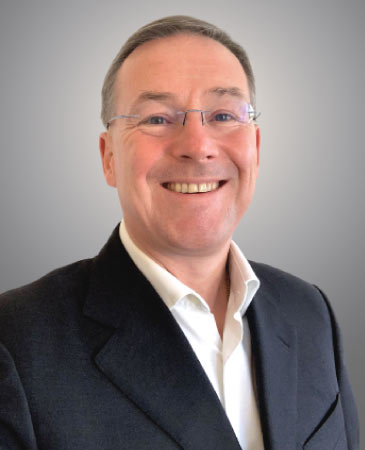 Luke West
Chief Technology Officer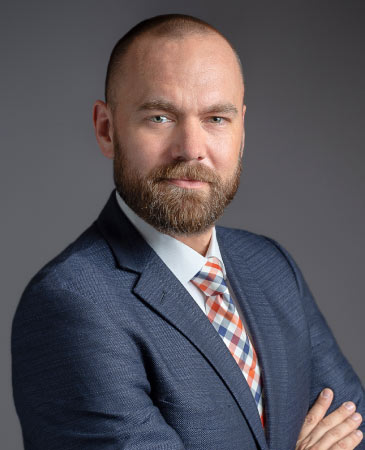 Zhann Jochinke
Chief Operating Officer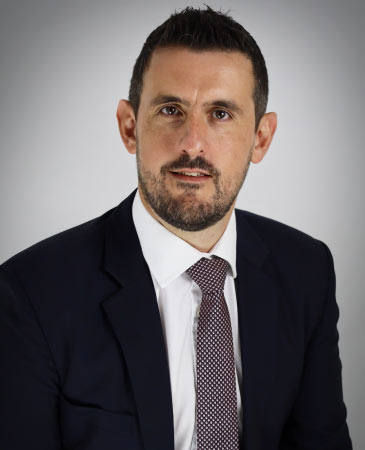 Matthew Sadler
Head of Sales